Sustainability
We enable sustainable food systems to secure our food supply and our health whilst mitigating the negative impacts on the planet, directly supporting the UN SDG long term targets by 2030: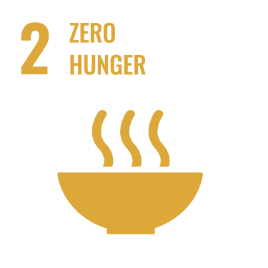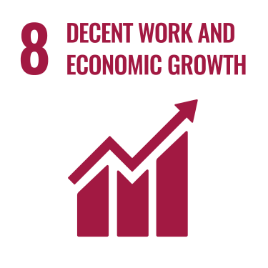 The global food supply chains are expensive and ruin the environment. By enabling local producers to sell at fair prices and developing the "buy local food" mentality among consumers, we keep most of the consumers' spending in the farmers' pockets, helping them to modernize their farms and focus on sustainable production.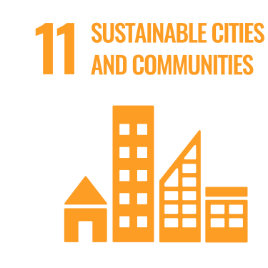 Can you imagine that in 2018 Romania imported 680,000 tones of vegetables? Import exceeds exports almost six-fold.
Tomatoes we buy in supermarkets come from Turkey, Poland or the Netherlands
. Some of them travel more than 2,200km before they land on your plate. We use sustainable packaging and logistics to bring the local produce to your table, aiming to reduce the environmental impact by more than 60%.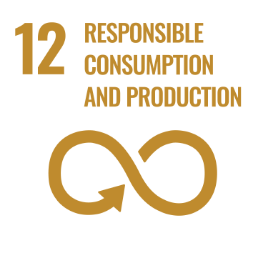 According to Eurostat study in 2017,
59% of adult Romanians consumed ZERO portions of vegetables per day
. Only one country among 28 EU member states had a lower consumption. As eating fruits and vegetables on a daily basis is crucial for our health, our goal is to reverse these numbers and encourage more than 70% of Romanians to eat at least TWO portions of fresh vegetables from local farmers every day.
These are just a few examples how VERDE wants to support the UN SDGs to build a more sustainable world. Join us and let's do it together!